Expertise
High performing. Low maintenance. It doesn't get any better than that.
Our people leverage insider knowledge from years spent working for companies like yours. They're smart, enthusiastic, and savvy. No hand-holding required.
Technology
It's not just what you know. It's how you use it.
Our gainIQ analytics are proven through 400,000 hours in the field. Applying "in the trenches" experience to that data delivers what software alone can't.
Results
Our decades-long track record speaks for itself.
A long list of blue-chip companies place their trust in us. Earning that trust – every day – is what drives us.
Case Study
Clearer contract language closed a loophole and yielded a $1 million settlement.
Our solutions increase profitability – while reducing risk.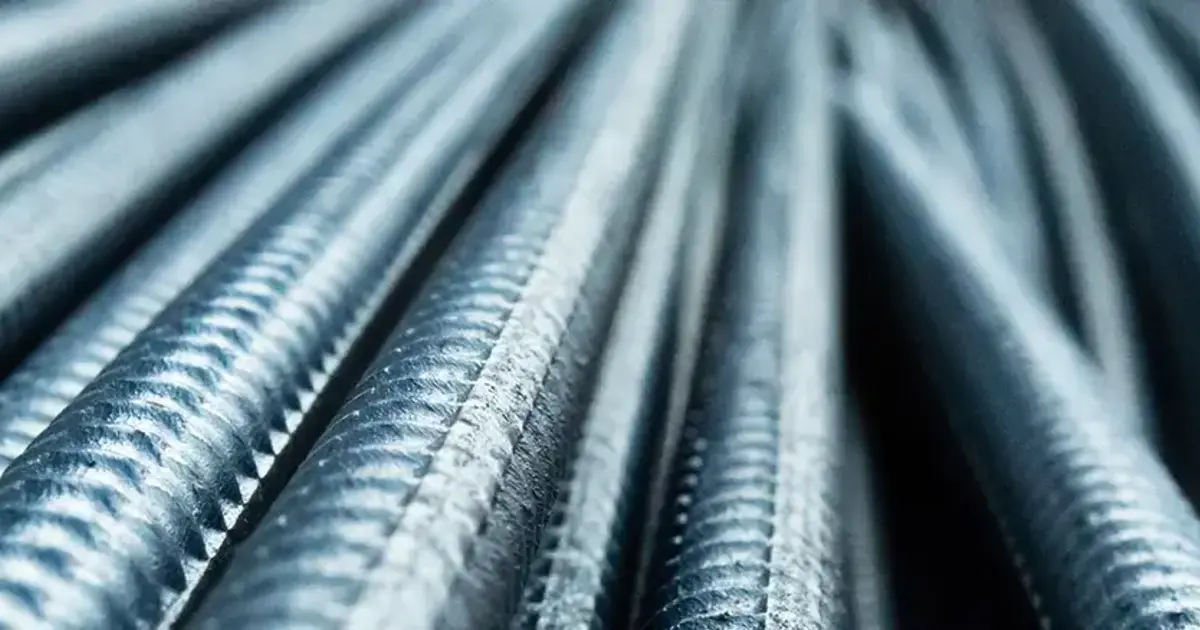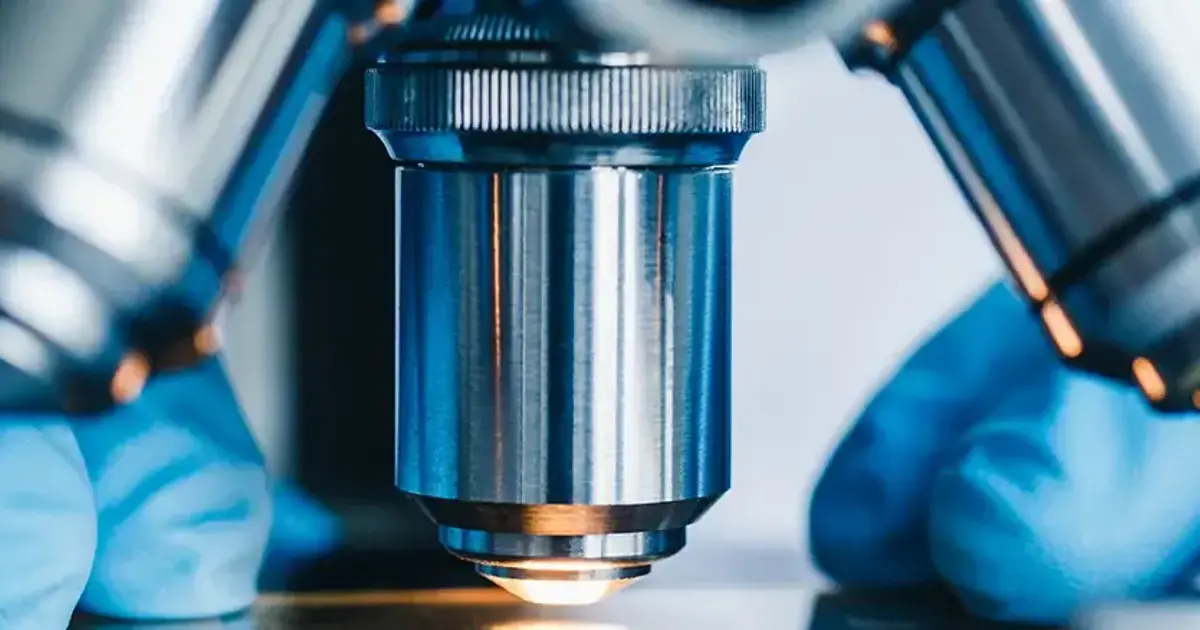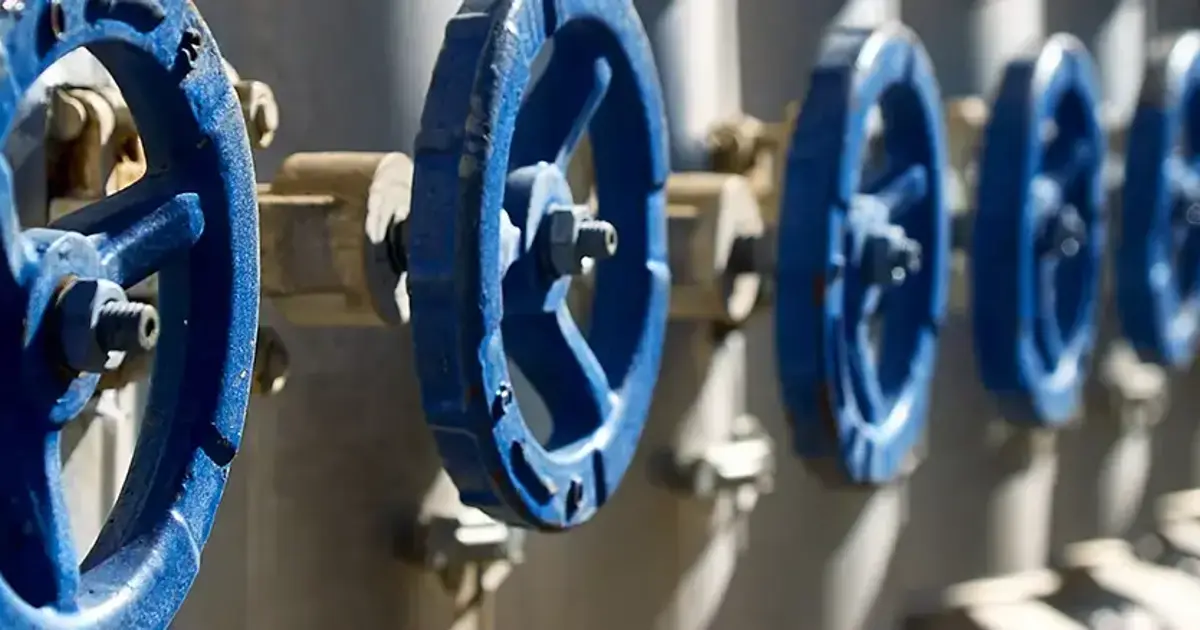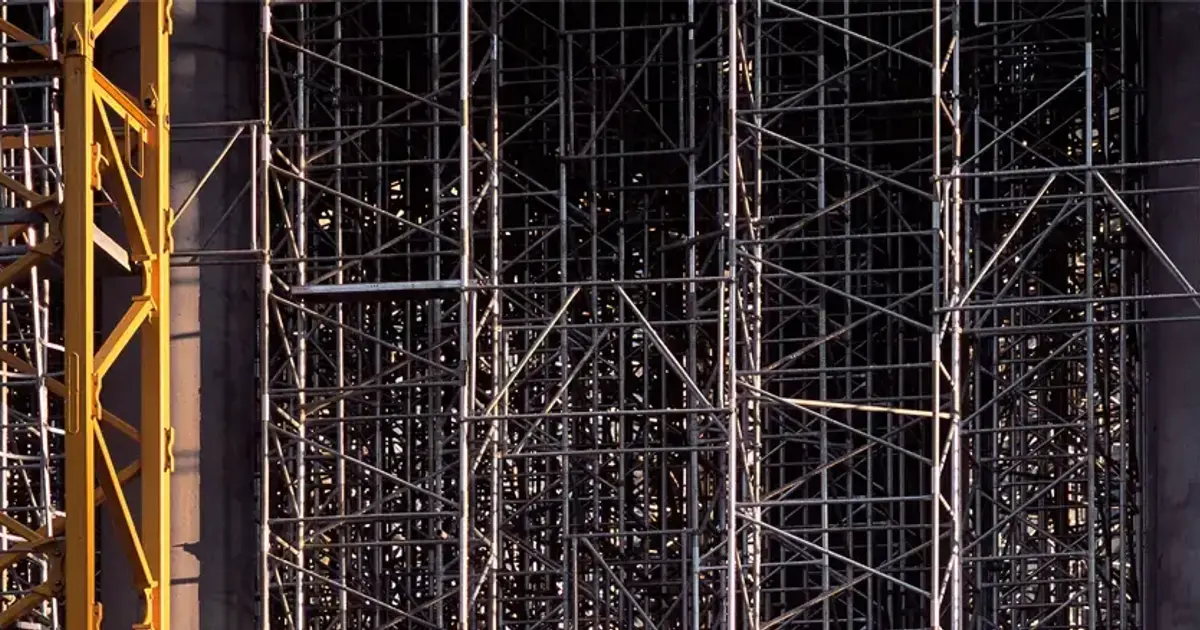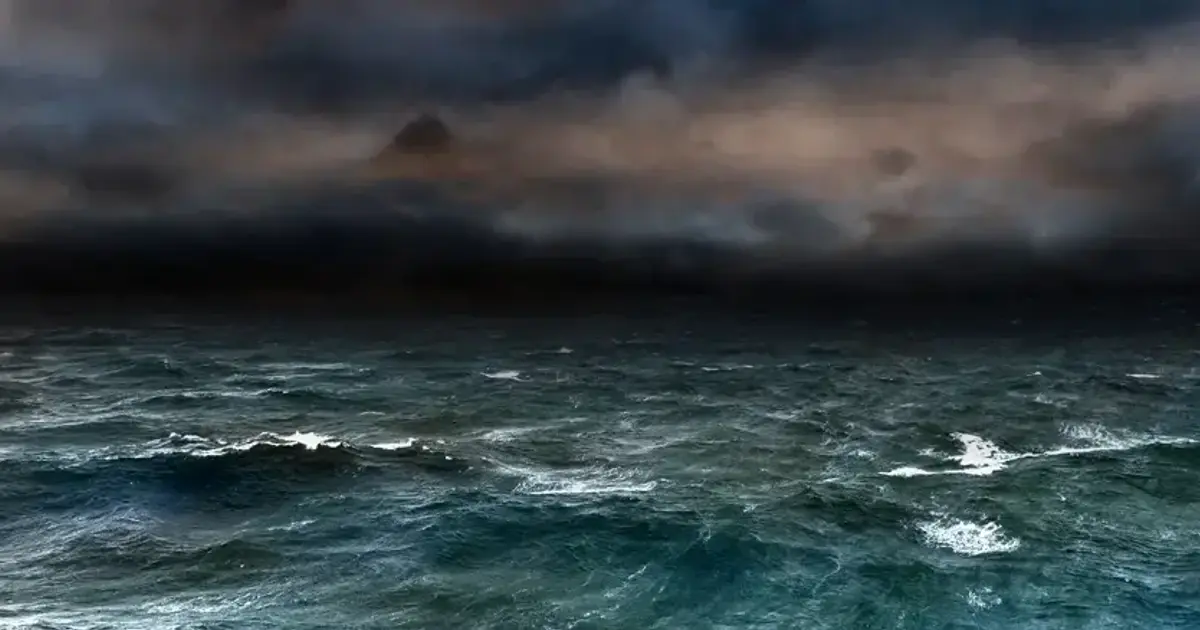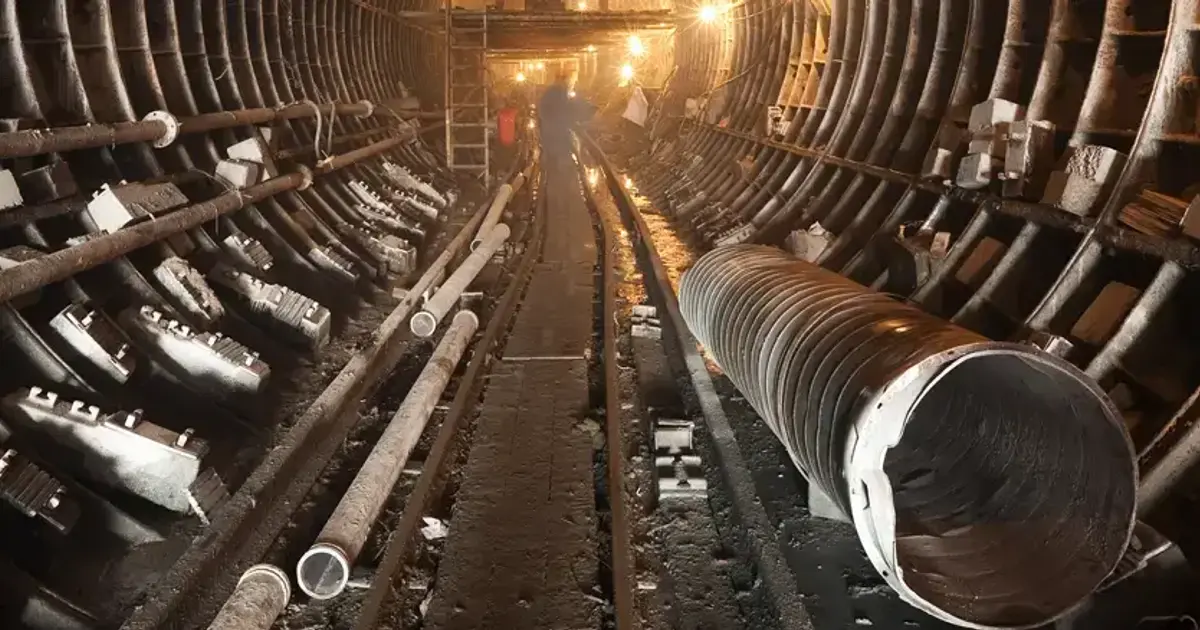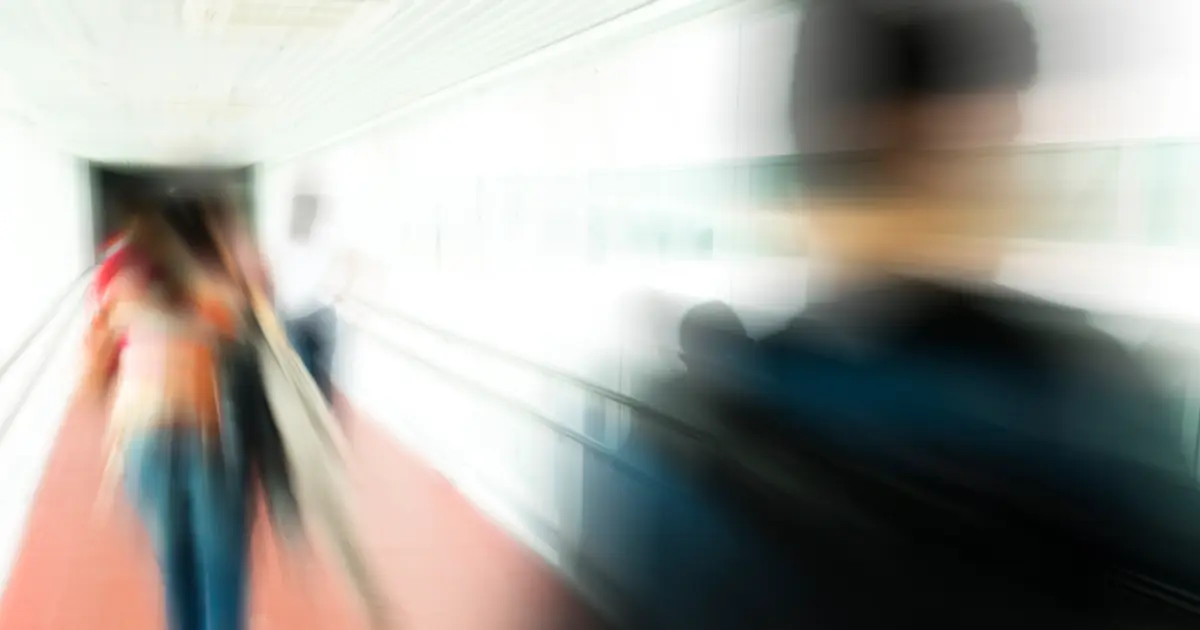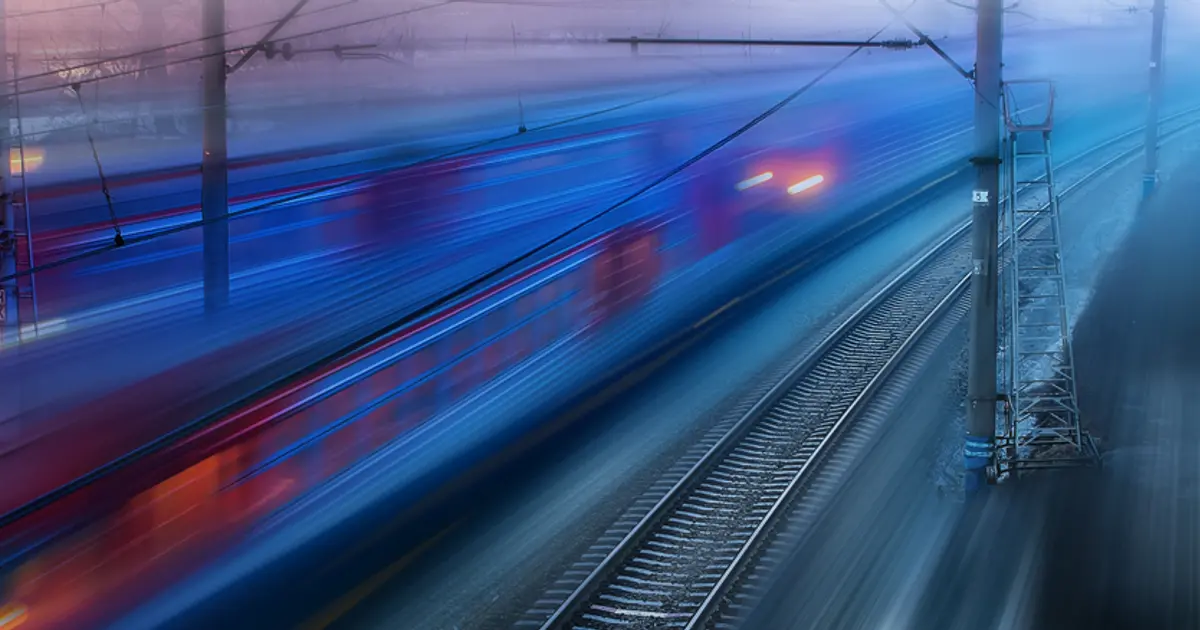 Talk to us and meet our team leaders.
Fast facts
4
of Fortune 100's top 30 companies are Revenew clients
23-year
relationship with a Fortune 500 power company
2,395,000
invoices reviewed for just one client
6
Fortune 100 companies are loyal Revenew clients
Our presence and projects span continents.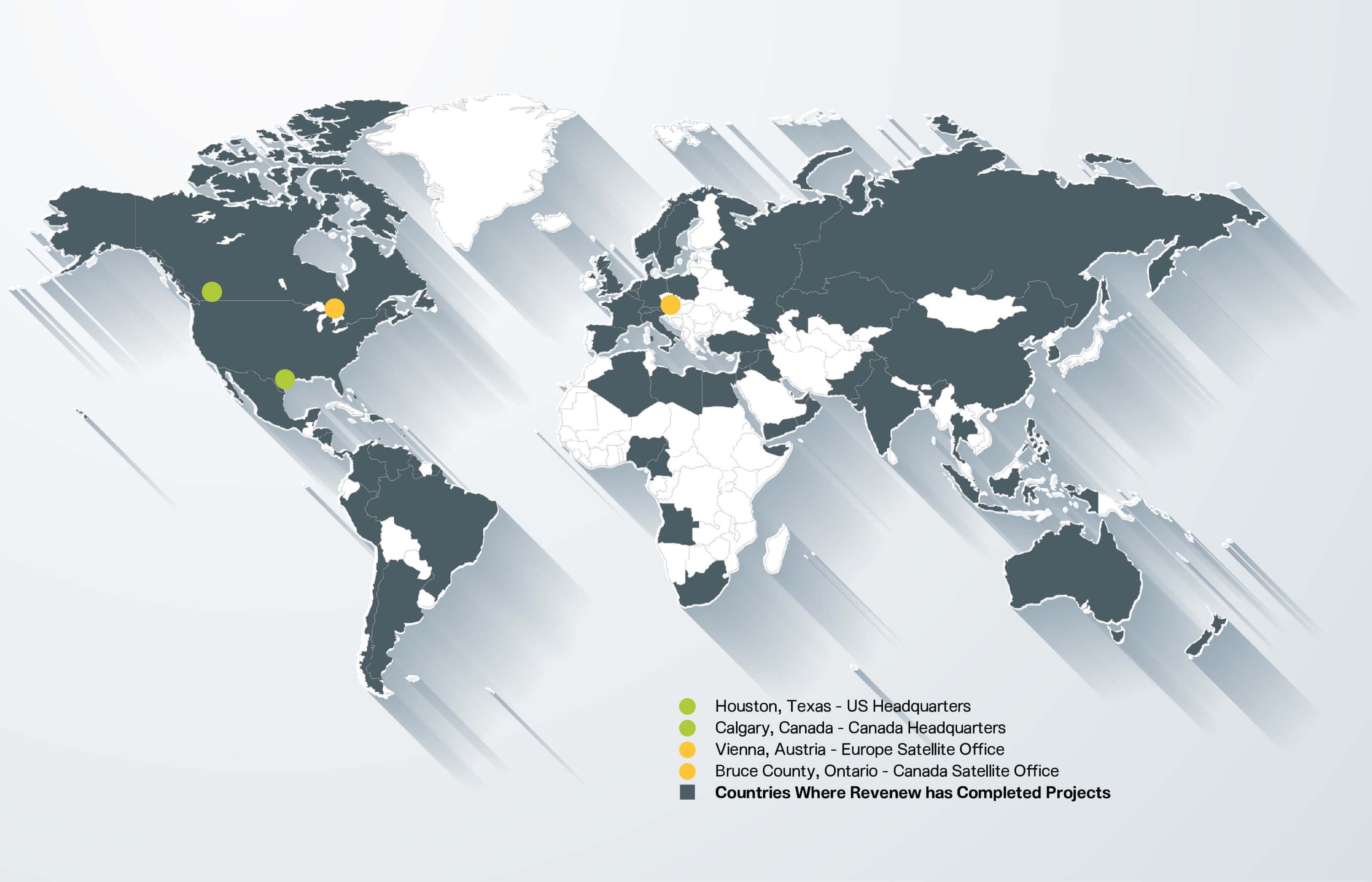 Our programs contain costs, recover profits, and drive efficiencies - across organizations.
White Paper
Maximizing Untapped Value in Capital Projects
Major capital projects require a heightened level of contractor compliance management.