If you're looking for a workplace that's unlike any you've experienced before, you've come to the right place. Our culture is very personal and transparent. No organizational red tape and hierarchy to wear down your productivity and enthusiasm. Just camaraderie, teamwork, and a laser focus on customers.
Compensation.
Compensation is directly tied to performance. Why wouldn't it be? Your results-based pay parallels Revenew's performance as we provide training and development to help you excel. We're invested in your career path and find ways to keep everyone advancing.
Heart.
With success comes responsibility. We return more than 5% of our revenues to charities that lift up our communities. We also support our employees as they volunteer a minimum of 40 hours a year to make the world a better place.
Spirit.
We give employees the choice to live their faith in the workplace as well as in their personal lives. If you're looking for spiritual connection, we offer voluntary bible study and prayer lists. Faith can be a private matter as well. Whatever you choose, your moral compass is welcome here.
Employee Spotlight
"I've enjoyed working as an auditor on Revenew's Contract Compliance team for the past five years. Each project is unique, and I particularly enjoy learning from the interaction between our team members and clients. My negotiation and communication skills have benefited from this and are constantly evolving. I love the company's autonomous culture with underlying support and expertise readily available whenever I need it."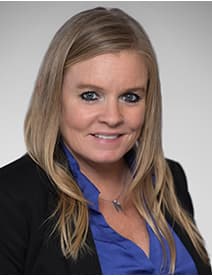 "I've grown and learned so much in my nine years with Revenew, and believe I've developed into a great auditor. With the knowledge I've gained and the culture Revenew provides, the company has exceeded my career goals. They give me the flexibility I need to succeed, but also to have good work/life balance. I love what I do, and I love being great at what I do. I start each day excited about what I'll accomplish for my team and for Revenew as a whole."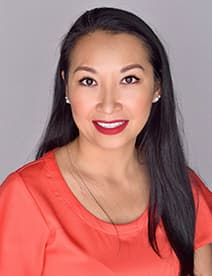 "My past roles have been in city government and publicly traded companies, so Revenew is by far the smallest company I've worked for and supported. This is also the most challenging and rewarding role I've held in my career. One of the things I love most about Revenew is that managers trust their staff and allow our employees to work and grow with minimal restrictions and red tape. There's very little drama and politics, which is a blessing for an HR professional! It's been an honor to serve as "Chief People Officer" while partnered with a compassionate CEO and leadership team who are genuinely intentional about creating a Destination Workplace."