Knowledge is power.
From supply chain to AP to EHS, you want to know that your processes are operating as intended. Because over time, even the best system can lose its edge. We leverage our many years of expertise with powerful technology that delivers answers. And solutions.
There's a lot on the line.
Delays. Shutdowns. Waste. Inferior process and controls performance contributes to all these problems. Even worse: it creates unintended risk. We'll remedy that.
A rare breed.
Our people are truly specialists. Experts in supply chain reviews, cost containment, contracts, risk mitigation… the list goes on and on. Best of all: you don't have to find them. Revenew's smart, savvy team is ready to go to work for you. Today. Meet some of our team members.
Are you using the right tools?
Technology is advancing faster every day. That's why we provide solutions that address your specific challenges. Not just today – but tomorrow as well. We empower your teams with the right tools to strengthen internal controls and eliminate problems. At the source.
Learn more about our company Capabilities Assessments that hone people, processes, and technology. You have everything to gain.
Practice Leader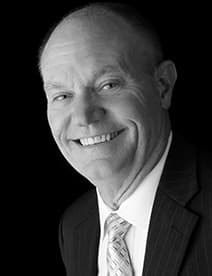 Frank Henry