Triple ROI
We developed a "decision gate" method we call Triple ROI: Real-time Impact, Retrospective Impact, and Preventive Impact.
Pinpoint ideal suppliers. Scoping exercises target the best candidates while "in the field" experience drives our team's high level of success in the process.
In-depth analysis. We take a deep dive into suppliers who scored high in the selection process. Overbillings are documented, validated, and shared with you and your suppliers.
A look back. Invoice reviews typically reveal trends. Trends that impact past invoices in prior periods, where dollars can be recovered.
Eliminate future issues. We add best practices language and clarity to contracts for cost savings down the road. Learn about our Contract Compliance services.
Practice Leader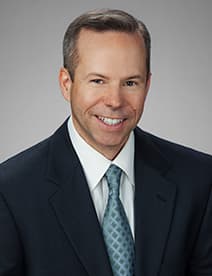 Paul Pettit
Case Study
See how we delivered a Triple ROI of 5,567% for one client.
Works for any size spend.
By scaling our approach, we tailor our review to your needs. Large, complex invoices and spend? The more complex the better… we've got you covered. High invoice counts with much small spend? Perfect for our Triple ROI approach.
It's only fair.
We want to contain costs in the spirit of fair and reasonable partnerships. We respect the relationships you've worked to build – internal and external. Better transparency will improve them.
Case Study
Hard-dollar savings of $3.28 million following a plant disaster.