Nothing gets past us.
As an independent investigator, Revenew will support your legal team and bullet-proof your case. Prep work? Consider it done. Forensic analysis? We dig deep to lock down essential facts. We'll identify and document the most subtle signs of irregularities. And unravel even the most complicated transactions.
Board, audit committee, and special committee investigations
Records reconstruction from incomplete or corrupted data
Funds and asset tracing, including inventory reconciliation
Compliance support for Foreign Corrupt Practices Act and UK Bribery Act
Learn about our Regulatory Compliance services.
Not just anyone will do.
We don't source specialists just when we need them. Revenew has a solid bench of certified fraud examiners. Experts with a deep understanding of the law and rules of evidence. Every one of them is seasoned and knowledgeable – to give your case the edge you're looking for. Learn about our Litigation, Disputes, and Claims support and Regulatory Compliance services to keep your business well-protected.
Practice Leader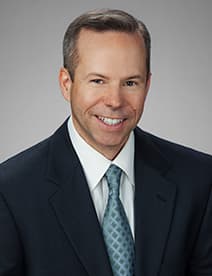 Paul Pettit