Who you need – when you need them.
The need to fill positions can happen when you least expect it. You don't have time to waste. Our combination of speed and specialization will move your business forward. Is your need a one-time event? Short-term? Multi-year? Seasonal? Project-driven? Whatever the scenario, we've got you covered.
How good are our people?
We're talking a rare level of talent here. Every individual on the Revenew team is senior level. Highly skilled and highly specialized. Proficient and passionate. Whether remote work is preferred, or on site is required – our team is ready to go. With absolutely no on-the-job training needed.
We do the heavy lifting.
There are firms that can find people, but do they manage them? We do. Revenew has the bandwidth, the insight, and the experience to manage people. Projects. Stakeholders. Which makes your job easier. A lot easier.
Practice Leader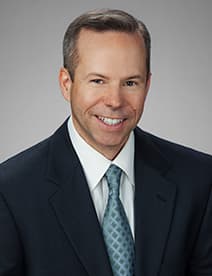 Paul Pettit