Risky business.
A contract is written to define a relationship and allocate risk. Simple, right? But for capital projects, agreements are large in number. And deep in complexity. Our Contract Compliance, Administration, and Lifecycle Management teams will improve contract visibility, control, and reporting. That translates to lowered risk and better compliance across your major capital project.
Time. Talent. Manpower.
The sheer complexity of a capital project can spread your team a little thin. Revenew's field-tested specialists are ready to deploy their skills in support of the roles you have in place. You stay on budget and on schedule – so your team can focus on other critical tasks. Need us on-site? We're there.
Practice Leader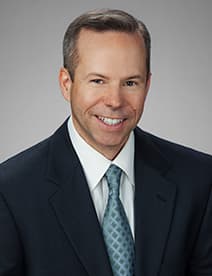 Paul Pettit
White Paper
We recovered over $3 million in just one year for a client's capital project.
Triple your ROI.
Cost recovery is important, but why stop there? Our Real-time Reviews take your project to another level with cost avoidance. Our Triple ROI "decision gate" method will:
Identify the right suppliers to review
Engage in a deep dive analysis before sharing findings
Take a retrospective look back for trends
Future-proof your project with contract improvements
We also deliver greater transparency, efficiencies, and regular reporting to streamline project execution. With no impact on your project schedule. As a matter of fact, we move projects forward faster. Learn more about our Real-time Reviews and Triple ROI.