Savings.
Cost containment, cost control, cost management, cost recovery. It's what we do every day. Revenew's Real-time Review program ensures that all claims, invoices, POs, contracts, and receipts reconcile. Before that money is spent.
And more savings.
Bankruptcy firms and lawyers can fall into the "high-dollar" category. Consider us your cost-saving alternative. We can collaborate to support your bankruptcy consultant – and their lawyers. By taking on the painstaking minutia, we free up your lawyers and consultants to do what they do best.
Practice Leader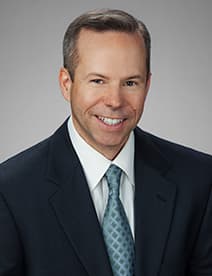 Paul Pettit
Case Study
Our bankruptcy experts delivered $228 million in savings for one client – an ROI of over 1,000%!
We like a challenge.
The volume of tasks needed to control bankruptcy costs can be daunting. But not for us. We'll review every single template and claim to identify both claimant and attorney. By accessing your procurement system, we determine the owner of every single contractual relationship. So you can focus on your core business. Our services include:
Track down missing/cancelled invoices
Fix incorrect invoices (pre-/post-petition & interest-bearing)
Re-open POs
Issue AFPOs
Review goods received in ERP system
Perform data clean-up and migration
Develop required/completed workbook templates
Work with line of business reps /claimant to resolve issues