Who's keeping score?
We are. Our Contract Scorecards will tell you how well suppliers are living up to what's in the fine print. Or not. We follow up with Action Plans that outline the steps needed to get things back on track. And stay on track. With no impact on project schedules.
Words matter.
During contract reviews, it's inevitable that we find opportunities to improve language. Expensive loopholes to close. Ways to raise transparency. Lower risk. And capture dollars. Even small changes in terminology can deliver huge benefits.
Practice Leader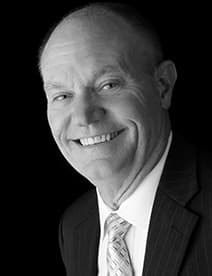 Frank Henry
White Paper
Applying an "auditor's lens" to compliance captures - and corrects - contract leakage.
A fresh eye.
Frequently-used templates can usually benefit from an overhaul. Our contract specialists scrutinize every line for opportunities. Is more clarity needed? A rebalance of assumed risk? Terms that are auditable? Stronger templates lead to improved work processes. Greater cost recovery. Better compliance. So you're better protected from risk.