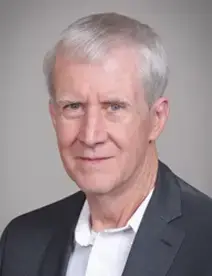 Dan's broad knowledge of accounting includes a high level of expertise in building accurate and complex measurement and allocation models. These models have been applied to acquired gas gathering, gas processing, and oil transmission. His unique skill set brings heightened levels of knowledge and decision making to Revenew's audits.
Areas of Expertise
Midstream Gas Processing
NGLs
Education and Certifications
Master of Accounting, University of Houston Clear Lake
Licensed CPA, Texas
Accredited Petroleum Accountant, COPAS
Fast Facts
Dan has 41 years of oil and gas accounting experience.