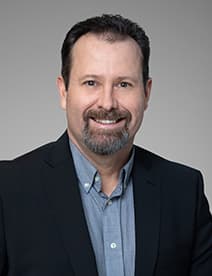 David's career began with a Big Four accounting firm and led to over 30 years in accounting finance. He recently served as senior manager of accounting for a manufacturing company with annual revenues in excess of $3.5 billion. Other previous experience includes roles in oil and gas, construction, manufacturing, software, waste management, and real estate. David has demonstrated innovation in both new and existing system improvements, with focus on process improvement and internal controls.
Areas of Expertise
Accounting Finance
Commercial Compliance
Education and Certifications
Bachelor of Science, Accountancy, Arizona State University
CPA (inactive)
Fast Facts
David's largest audit to date included over $3 billion in spend.
He speaks English and Spanish.
He has worked on projects in Angola, Azerbaijan, Brazil, Egypt, Holland, Indonesia,
Kazakhstan, Monaco, Oman, Norway, South Korea, UAE, the UK, and The Netherlands.