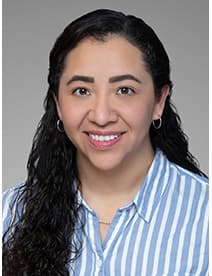 Elena is a detail-oriented individual with a proven track record in cost cutting and enhanced productivity. She has applied her strong multitasking and organizational skills to clients in industries that include business consulting, oil and gas, and aviation. In addition to managing day-to-day client relationships at Revenew, she conducts due diligence on contracts prior to audit.
Areas of Expertise
Project Management
International Business
Critical Thinking
Cultural Understanding
Education and Certifications
Bachelor of Business Administration, International Business Management, Universidad de las Puebla
Keimyung University, International Business Administrative Exchange Program
Fast Facts
Elena studied in South Korea as part of a Cross Cultural Awareness Program.
Spanish is her first language.
She has worked on projects in Canada, Mexico, Spain, and Oman.