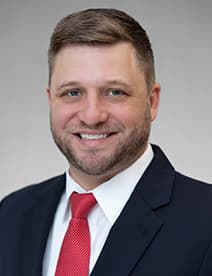 Greg is a certified internal auditor and CPA with over 15 years of audit experience in both public accounting and industry. With roles ranging from E&P to midstream, oilfield services, and refining, his oil and gas experience across all aspects of the value chain is strong. Greg has a deep understanding of the client landscape, having used third party consultants while working in corporate execution and management.
Areas of Expertise
Risk Assessment
Enterprise Risk Management
Mergers and Acquisitions (Transaction Due Diligence)
Internal/External Audit
Business Process Analysis
Education and Certifications
Bachelor of Science, Accounting, Internal Audit, Louisiana State University
Certified Public Accountant, Texas
Certified Internal Auditor
Fast Facts
Greg served as the president of The Institute of Internal Auditors, Houston Chapter.
He has worked on projects in England, China, India, Mexico, Colombia, Mozambique, Tunisia, Sierra Leone, and Cote D'Ivoire.