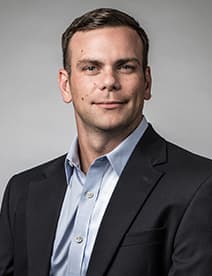 With more than 20 years of experience in recovery reviews, Jody is a driving force at Revenew. He has applied his expertise to projects in North America, Europe, the Middle East, South America, and Asia-Pacific. Jody's performance-driven approach, high attention to detail, and diversified experience have made him one of Revenew's powerhouse performers.
Areas of Expertise
Supplier Payment Review
Accounts Payable
Procure-to-Pay
SAP, Oracle, PeopleSoft
Education and Certifications
MBA, Business, University of Houston
BBA, Finance, Texas A&M University
Fast Facts
Jody has worked in P2P functions at Fortune 500 companies including Chevron, Enron, and Hewlett Packard.
While at Revenew, he has overseen nearly 500 client engagements.