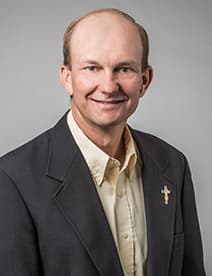 Our clients have been benefiting from Joe's audit experience for over 10 years. At various points in his career, he has served as a CEO, COO, and CFO. This impressive history brings deep knowledge of corporate negotiations, contract writing/review, litigation support, and personnel management – all of which he applies to his recovery work at Revenew. Joe embraces the concept of being judged by results and is relentless in his pursuit of win-win scenarios for our clients.
Areas of Expertise
Oil and Gas Exploration
Professional Services
Manufacturing
Diesel Fuel
Education and Certifications
Master of Business Administration, University of Houston, C.T. Bauer College of Business
Fast Facts
Joe has managed teams of more than 50 people for development and IT implementation.
He has worked on projects in Netherlands, Canada, Kazakhstan, New Zealand, Australia, England, Mexico, and the EU.