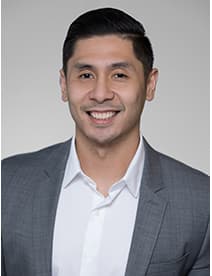 Josh's 12-year career includes three years of audit and consulting experience. He has also worked in finance, collections, health care, and entertainment.
Areas of Expertise
Education and Certifications
Attended Wharton School, University of Pennsylvania for three years
Fast Facts
Josh has worked on projects in Mexico, Brazil, Nigeria, Scotland, Qatar, United Arab Emirates, Bahrain, China, Libya, and Saudi Arabia.
In his spare time, Josh does professional DJ work for various events and venues – you can find him at many Houston Rockets games.