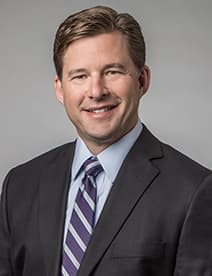 Lee spent 15 years working for a Fortune 100 company and experienced firsthand the challenges that many of our clients face. Key roles included operations and maintenance of chemical and energy production facilities, and field experience in upstream oil and gas technology. Lee is a member of our Contract Compliance leadership team with oversight of client engagements, while actively supporting team members in completing their review projects.
Areas of Expertise
Contract Compliance
Operational Excellence
Process Improvement
Customer Service and Client Relations
Education and Certifications
Bachelor of Science, Mechanical Engineering, The University of Texas at Austin
Fast Facts
Lee has worked on projects in Canada, the UK, Saudi Arabia, South Korea, and international offshore.