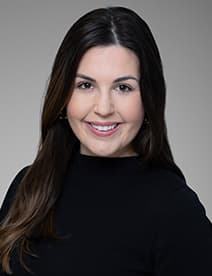 Leena's career began at Revenew as a college intern. Upon graduation, she was hired full time to support our Contract Compliance department. Her role quickly expanded to encompass HR, invoicing, and support on special projects. One of her engagements as the primary HR contact for a Canadian client included reviewing security applications, onboarding, payroll, and offboarding of over 65 (and counting) resources.
Areas of Expertise
Accounts Receivable
Human Resources
Events Planning
Education and Certifications
Bachelor's Degree, Public Relations, University of Houston
Fast Facts
One of Leena's key roles at Revenew is as a contract compliance settlement analyst.
She has worked on projects in Canada and Kazakhstan.