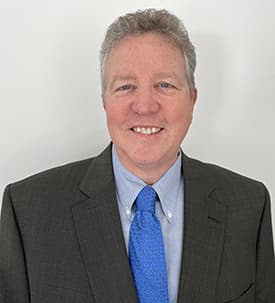 Mike is an experienced global professional with over 20 years of experience. His expertise in business analysis, financial management, and project management have benefited Revenew's clients across diverse functions and industries. Mike has an exceptional track record in using business analytics to reach aggressive goals and achieve our clients' objectives.
Areas of Expertise
Finance
Supply Chain
Project Management
Education and Certifications
Master of Business Administration, University of Chicago
Bachelor of Industrial Engineering, Georgia Tech
Six Sigma Black Belt
Fast Facts
Mike worked in the electric utility industry for over 12 years at two of the top electrical companies in the U.S.
He implemented an ERP software system for a public company with 20 manufacturing sites and three corporate offices.
As Treasurer for a DuPont subsidiary, he directed all cash flow decisions and processes.