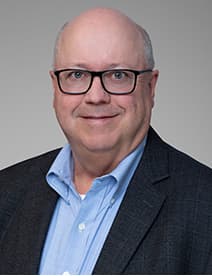 Mike brings a wealth of experience and knowledge to Revenew – much of it gained while working as a senior manager for several oil and gas companies. Notably, he spent 18 years with Texaco prior to their merger with Chevron and 13 years with Hess.
Areas of Expertise
Oil and Gas Audit
Risk Assessment
Internal Controls
Education and Certifications
Bachelor of Business Administration, Texas A&M
Certified Internal Auditor
Fast Facts
Mike spent two years as finance manager in Kurdistan, leading a $775 million drilling program and managing 100 people.
He has worked on projects in Canada, China, Russia, Thailand, Malaysia, Indonesia, Kurdistan, Egypt, Libya, Equatorial Guiana, the UK, Denmark, France, Norway, and Venezuela.