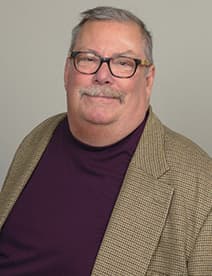 Rick has decades of diversified experience in energy, chemicals and supply chain encompassing both international and domestic operations. He gained valuable knowledge while working with legal and operations for a utility's fraud hotline, with one single recovery of over $8 million. He has experience in directing joint venture audit teams in both regulated and non-regulated areas of business.
Areas of Expertise
Turnaround Team Management
Real-time Auditing
Contract Development
Negotiations
Investigations and Witness Testimony
Education and Certifications
Bachelor of Educational Studies, Accounting, Thomas Moore College, Kentucky
Fast Facts
Rick assigned audit and contract development/maintenance/oversight responsibilities for the 10 largest contractors in a utility with an annual spend of over $500 million.
He has published research on contract compliance.