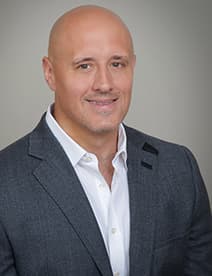 Ryan is an audit specialist with 20 years of experience. Throughout his career in public accounting, contract compliance, internal audit, and consulting, he has driven results for clients in energy, oil and gas, finance, accounting, engineering, construction and more.
Areas of Expertise
Project Management
Process Assessments and Improvement
Contract Compliance
Internal Audits and SOX
Financial and Data Analysis
Education and Certifications
Bachelor of Business Administration, Accounting and Finance, Lamar University
Master of Science, Construction Management, University of Houston
Project Management Professional Certification
Fast Facts
Ryan has 13 years of experience in financial and operational accounting, and seven years of audit experience in public accounting and internal audit.
He excels at utilizing pivot tables, V-look ups, and formula-driven analysis to efficiently analyze and test data to identify areas of investigation.