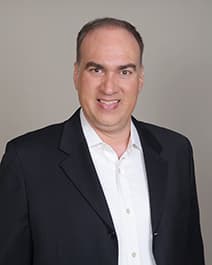 Throughout Steven's career he has gained expertise in pricing and invoice management, customer service management, global SAP implementation, manufacturing plant cost structures, cost flows, revenue/rebate structure, and global financial reporting. He has a unique talent for deconstructing the financial data we collect for audits, with an innate sense of how the elements come together – to the benefit of our clients.
Areas of Expertise
Supply Chain
Chemical Industry
Manufacturing Product Costing
Sales-to-Cash Process
Education and Certifications
Master of Business Administration
Fast Facts
Steven spent 16 years working for two of the largest chemical companies in the world.
He has worked on projects in Canada, the UK, Germany, Italy, and China.