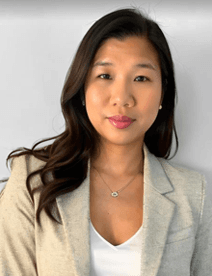 An asset to Revenew for over 10 years, Tina has planned nearly 600 audits – 111 of them in one year alone. Her dedication and attention to detail continue to benefit both our team members and our clients tremendously.
Areas of Expertise
Audit Planning
Exploration and Production
Utilities
Retail
Education and Certifications
Double Major in Economics and Political Science, University of Houston
Fast Facts
Tina's audits have focused on E&P, utilities, and retail.
She has planned audits in Equatorial Guinea, Mexico, Canada, and Singapore.