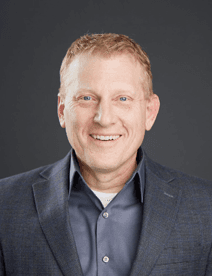 As one of Revenew's business development executives, Trevin consults with our clients to deliver solutions centered on cost savings and containment for supply chain, transportation, logistics, finance, and procurement. His customized solutions augment audits through data analytics, investigative strategies, contract compliance auditing, operational auditing, vendor auditing, and invoice compliance. Trevin is committed to delivering solutions that benefit all parties.
Areas of Expertise
Business Development
Cost Containment and Recovery
Education and Certifications
Bachelor of Science, Brigham Young University
Fast Facts
Trevin has managed over 200 client engagements, collectively delivering over $100 million in savings.
He has worked on projects in Australia, Canada, and Spain.