Assessments.
We are unwavering when it comes to unfair assessments. But every property – and every tax situation – is unique. Each requires a specialized approach. And a localized solution. From comps to income streams, we explore every opportunity to minimize your valuation. And maximize savings.
We've got appeals down to a science.
Our appeals process is unique. Field tested and proven – time and again. But that's just part of the equation. We also bring skills to the process: communication skills critical to effectively negotiate. To work with jurisdictions. And to win.
The landscape can change. Fast.
Changing tax laws are a never-ending challenge. Tax reform can be beneficial – or not – but staying on top of it is not an easy task. Our experts navigate the maze of multiple jurisdictions and local tax codes for you. And when we do, we literally unlock tax savings. Self-funded, of course, on a contingency basis.

Practice Leader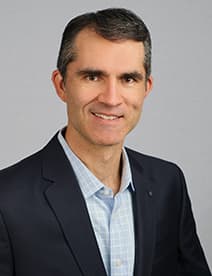 Richard Van Komen