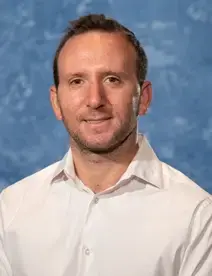 A cost savings and cost recovery specialist for 17 years, Marc excels at finding innovative ways to add dollars back to our clients' balance sheets. A passion for turning risk into opportunity drives his exceptional results.
Areas of Expertise
External Audits
Value Added Tax
Education and Certifications
Bachelor of Commerce, Financial Accounting, University of Cape Town
Post-graduate Diploma, Accounting, University of Cape Town
Certified Public Accountant
Chartered Accountant (SA)
Fast Facts
Marc speaks Hebrew and Afrikaans.
He has worked on projects in South Africa and Europe.